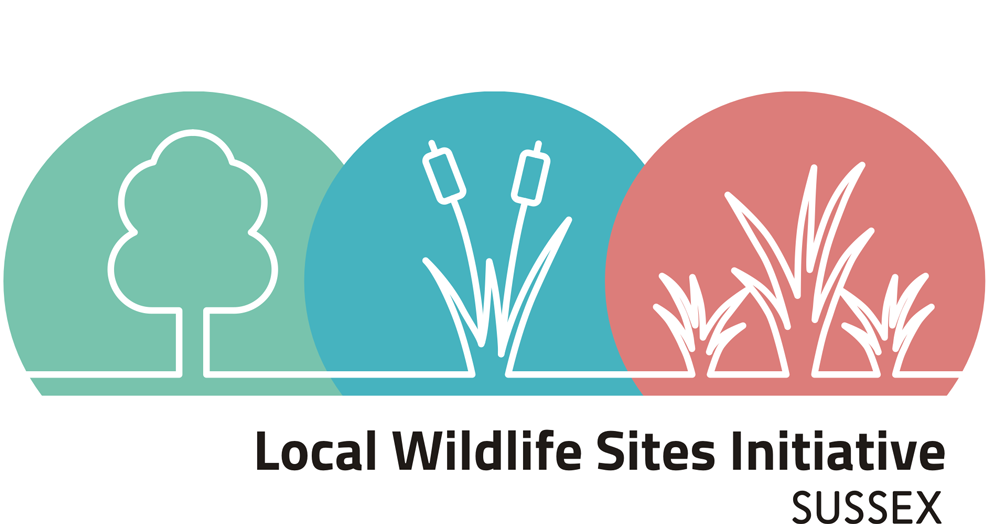 FAQs
Is there a system for proposing new Local Wildlife Sites?
We currently have a lot of work to do getting the Sussex Local Wildlife Sites Initiative up and running, and our immediate priority is reviewing existing Local Wildlife Sites. It is our intention to develop a system for proposing candidate Local Wildlife Sites in future, but this is unlikely to happen before 2020.
If you know of a site which you think would meet LWS selection criteria, you can help by encouraging recording on the site (where access is permitted) and sharing your records with Sussex Biodiversity Record Centre.
You can find out what data Sussex Biodiversity Record Centre already holds for a particular site by submitting a request to their data request service: sxbrc.org.uk/services/dataRequests.php
I am worried about a Local Wildlife Site, what should I do?
Please contact Sussex Wildlife Trust's wildlife advice service, WildCall or 01273 494777